Wild Camping
If you've never experienced a wild camp, stayed in a mountain hut or bothy in the high fells or mountains then add this to your bucket list. There's nothing quite like heading in the opposite direction to the crowds in the late afternoon / evening, while they give you strange looks and think you are going the wrong way, while you secretly know you are in for a great adventure high in the hills and mountains that evening while they are going home. Arriving in a remote location we will find our perfect spot to hopefully watch the sunset, we will also enjoy a late supper with a drink or two, then up early to watch the sunrise and if we are lucky a cloud inversion ! Then its back down into the valley or onto our next adventure.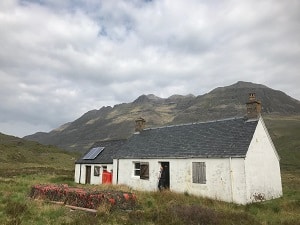 You can de-stress and forget modern life and put your everyday problems aside with our wild over night adventures in the hills. This is a fantastic experience, we understand some people are apprehensive about trying to find a stone or wooden building in the middle of nowhere or have the confidence to wild camp, that's why we've created overnight 1, 2 and 3-day trips, where we camp, stay in a hut or bothy depending an where the adventure is. We will hike in either Scotland, Wales, the Lakes or The Peak District to a remote location and spend a night or more under the stars and forget all the day to day hassles and tribulations of modern life, while we arrange all the food and location, you can kick back and enjoy the stunning mountain vistas !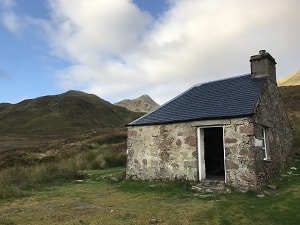 Our rates are £60.00 per person per evening, our group sizes are no more than 6 people for wild adventures, if you require personal guiding our day rates for wild adventures start from £180.00 per evening, all prices are subject to our terms and conditions and there is a minimum booking group of 3 people, if you would like to book a Wild Adventure with us please call us on 07970 835737, email us at [email protected] or click on Contact Us.